Logan Hilding

from

Premier Basement Systems
Title:
Crew Foreman
Hometown:
Post Falls
Logan is one of our Crew Foremen that specializes in spray foam services. He enjoys being part of the PBS family because every day is a different challenge and he loves having the satisfaction of coming up with the perfect solution for our customers. In his spare time, he is often found in the mountains on his snowboard, with his lovely wife (who is expecting their first little one!), or doing local volunteer work.
Videos from projects I was involved with: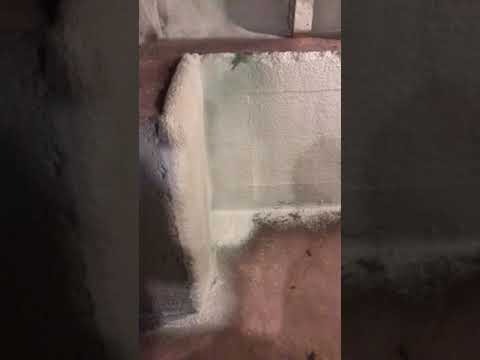 Structural Spray Foam Damp Proof Insulation
Our customers came to us concerned about their foundation. They had recently purchased the home and came to...
Watch Video
Related Videos
Before and after photos from jobs I've worked on:
Before

After

Our customers reached out to us concerned about the integrity of their foundation. They had just purchased this home and noticed the foundation had cracks, was crumbling, and was damp. A new homebuyer's worst nightmare!

We knew we needed to address all of their and our concerns in a cost-efficient way. It is recommended that the mortar in a rock/stone foundation is removed and replaced about every 10 years. This can be costly and time consuming. Structural Spray Foam Insulation was the perfect permanent solution! Not only does it last the lifetime of the structure, but it also strengthens the integrity of a foundation, acts as a moisture barrier, and insulates it as well!!! By using this system, we were able to not only find a solution to all of the concerns at hand, but we also made their home more energy efficient! It was a win and win situation. Thank you for trusting us to find the best solution for your home!